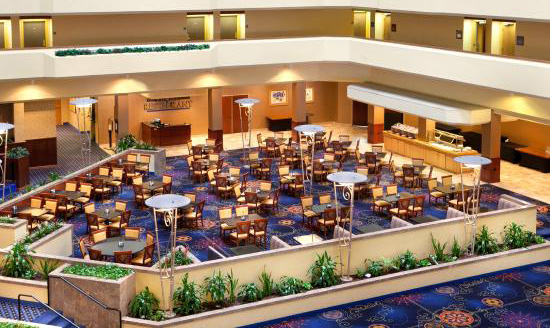 January Meeting Sign Up
We've launched an online registration for the annual legislative meeting Jan. 27 and 28, 2020, at the Capitol Plaza Hotel and Convention Center, Jefferson City. Just go to this link.
You may also sign up for the discounted rooms at the Capitol Plaza at this link (deadline Jan. 6).
District Meetings
District 6 Meeting Set for Dec. 11 – As always, the meeting is open to all MASWM managers.
District 3 Plans Meeting Dec. 13 – December's turning out to be a busy month! Here's another district meeting in Richmond.
Fall 2019 Meeting Success