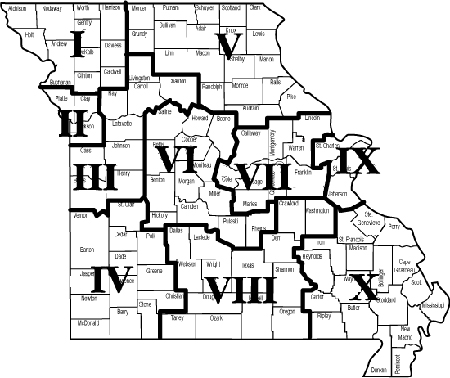 The next MASWM Area 8 Regional Meeting will be held Tuesday, Sept. 17 at 11 a.m. at the Doco workshop in Ava.
Manager Dawn Cox has graciously offered to host this meeting at her shop located at 1306 Prince St., Ava, MO 65608.
This is an excellent opportunity to network with fellow managers, express ideas or concerns, and hopefully get some answers to whatever needs you may face.
This Regional meeting is open to any MASWM member who would like to attend, even if they're not in District 8! Several managers have attended district meetings out of their area's because the time or date is more convenient or the location fits their needs.
For planning purposes, Dawn has asked those planning to attend to RSVP to her by calling 417-683-3915 or emailing her at dawn.doco@gmail.com by Sept. 9.
The area meetings are being held to gather grassroots workshop input, opinions and answer questions on how MASWM can best help managers and their shops.
We'll be updating this information so check back often!