Scams Targeting People With Disabilities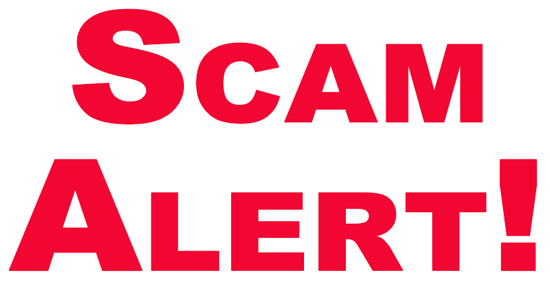 MASWM has received several reports of scams that target workshop employees and others. A common thread appears to be offering bogus gift cards as a way to take money from vulnerable people.
Both MASWM Director Laura Giebler-Taylor, Rolla, and DESE Workshop Director Dan Gier noted these thefts and fraud attempts. On June 11, Gier reported that Missouri's Department of Health and Senior Services had received over 50 complaints and reported losses of over $30,000 so far.
The supposed gift cards are from major retailers like Amazon, Wal-Mart and iTunes. The methods involve email, Facebook and several dating sites. The perpetrators often attempt to create a boyfriend/girlfriend relationship and may even involve "nude shots" before asking for money.
Managers are urged to alert their staffs and help eliminate this especially serious problem that plague some of our most vulnerable community members.