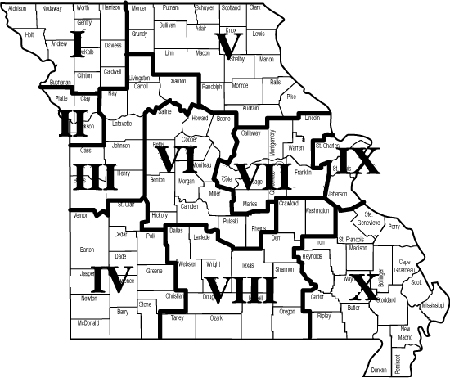 The third in a series of MASWM District meetings will be held at Opportunity Sheltered Industries in Houston beginning at 11 a.m. Monday, March 4. The Area VIII meeting is open to all MASWM members but participants are asked to RSVP so adequate arrangements can be made.
The area meetings are being held to gather grassroots workshop input, opinions and answer questions on how MASWM can best help managers and their shops. The first two meetings were Nov. 14 in Boonville and Dec. 12 in Carthage. MASWM officers like President Aaron Martin attended and answered questions. Some additional topics included:
• Work Experience programs and the importance of keeping relationships with high schools so graduating students know that workshops are an option for them.
• The MASWM and MESA structures.
• The Minimum Wage increase and related issues, including Ability One contracts.
• Board Development tools for managers on how to develop their boards.
• Best Practices for all managers to help train boards and other officers while setting a standard for all shops.
All MASWM members are welcome, including those who may not work in Area VIII but find the time or location convenient. Everyone planning to attend is asked to RSVP to Area VIII Director Linda Kimrey at lkimrey@hotmail.com.
The meeting will be held at Opportunity Sheltered Industries in the Houston Industrial Park, 1085 Opportunity Circle Drive, Houston, Mo. 65483.
Other sessions and Area Directors have been tentatively set for:
Area 9, Russ Kuttenkuler, Arnold, May 2019.
Area 1, Susan Trump, Bethany, June 2019.
Area 2, Brian Hogan, Kansas City, July 2019.
Area 3, Pam Martin, Butler, August 2019.
Area 5, Kit Brewer, Moberly, September 2019.
Area 7, Tammi Bock, Jefferson City, November 2019.
We'll be updating this information so check back often!